About Wingfield's Cleaning
Meet The Team
That Gets Floors Clean
We're proud of the people on our team.
– John Carter Wingfield
At Wingfield's Cleaning Service, we take pride in the quality of our work. And we're just as proud of the quality of our team. Cleaning is hard work, and it's not always easy to find people who want to do it. Our team is friendly, trustworthy, and experienced. There's a reason we keep them around, and there's a reason they stay with us.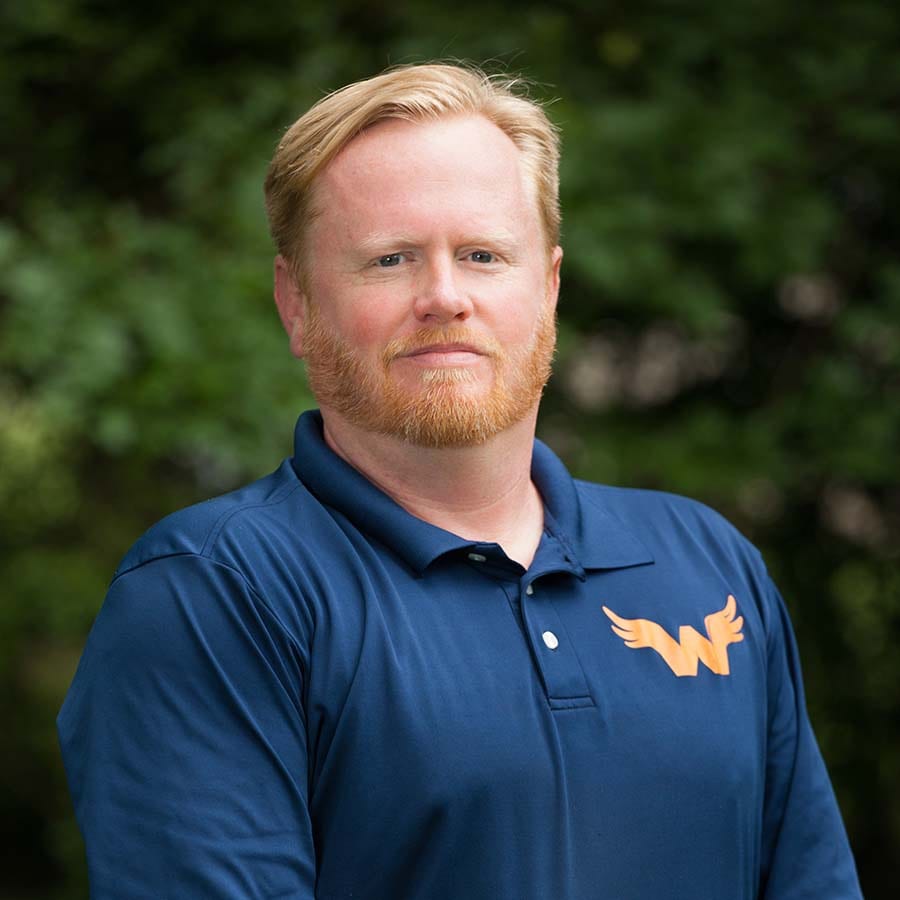 John Carter Wingfield
Owner
John Carter is a certified master rug cleaner and holds several IICRC certifications. He has been in the carpet cleaning industry since 2001. He credits all his success to his mentors and team.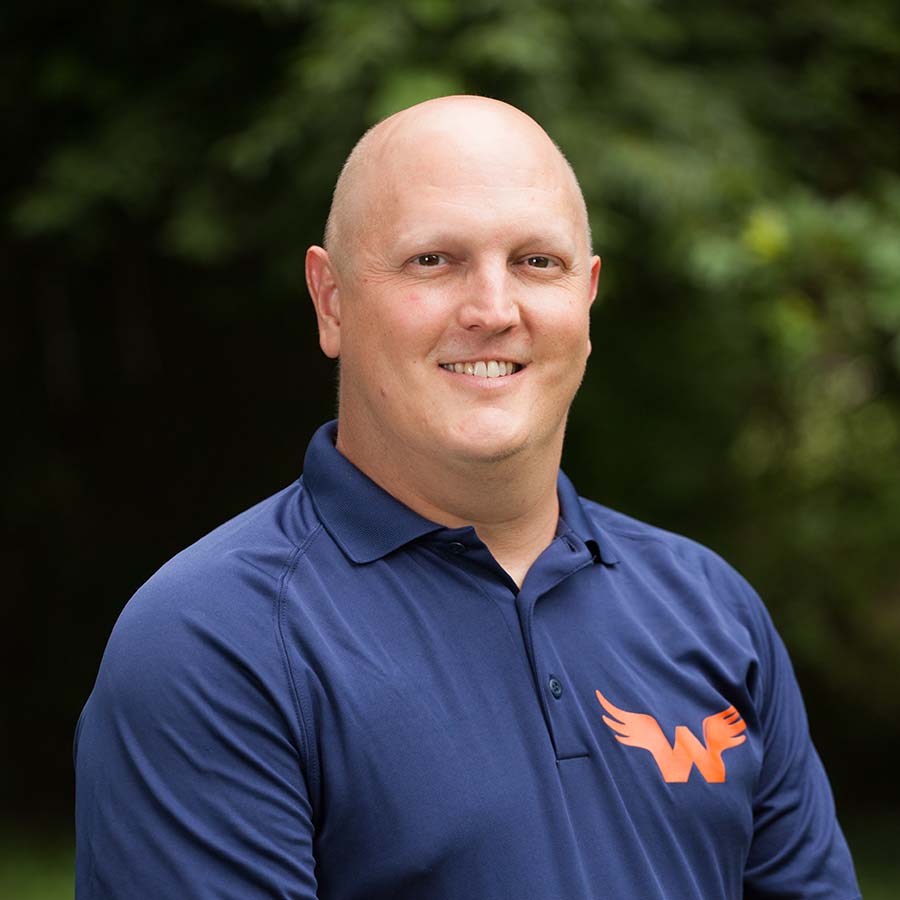 John Craver
Commercial Lead
John is in charge of the Wingfield Commercial Cleaning division. He has over 17 years of carpet cleaning experience. He is also the proud father of two little boys.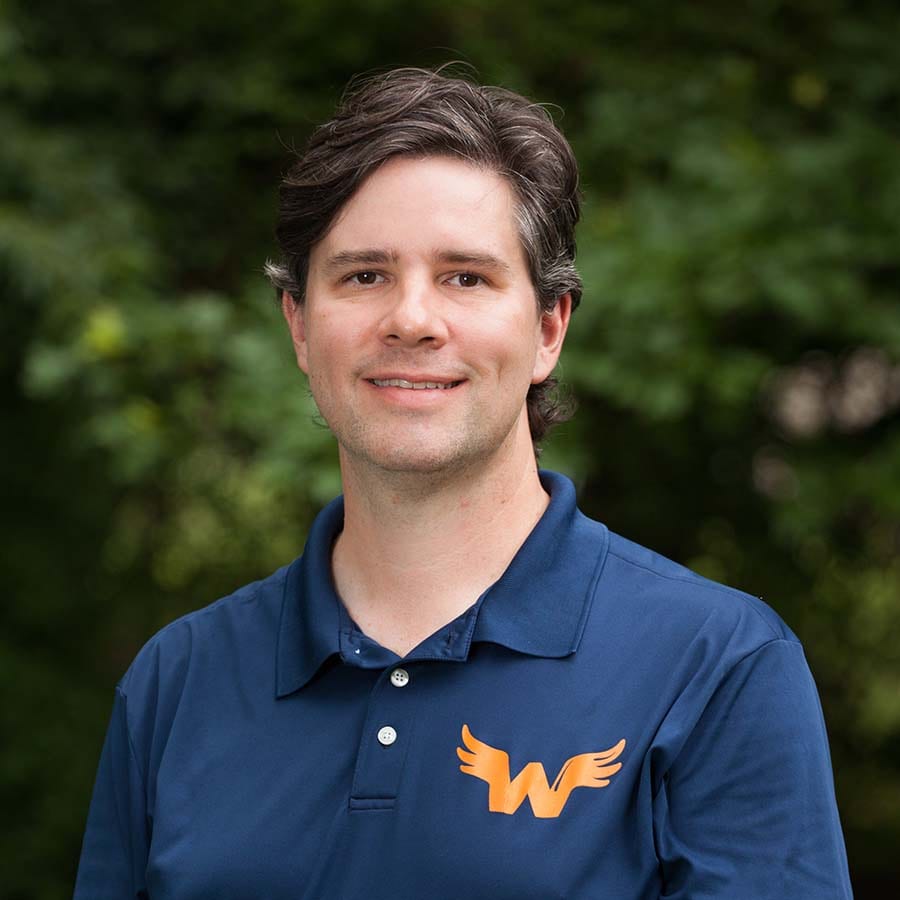 John McMillan
Residential Lead
John is certified by the IICRC in carpet cleaning, odor control and carpet repair. He is also MB certified as a Stone Pro for cleaning, repairing and polishing natural stone. His skill and patience are unmatched.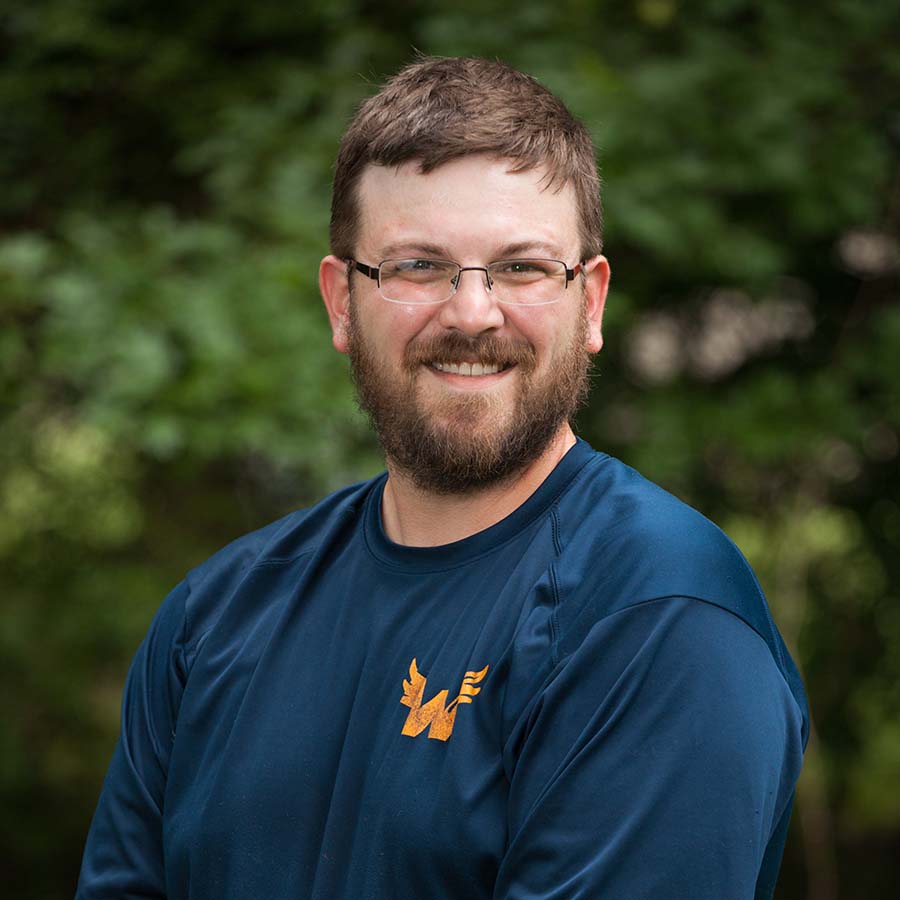 Evan Patterson
Residential Tech
Evan is IICRC certified in carpet cleaning. Customers love his friendly attitude. Evan was born and raised in middle TN and is proud to serve his community.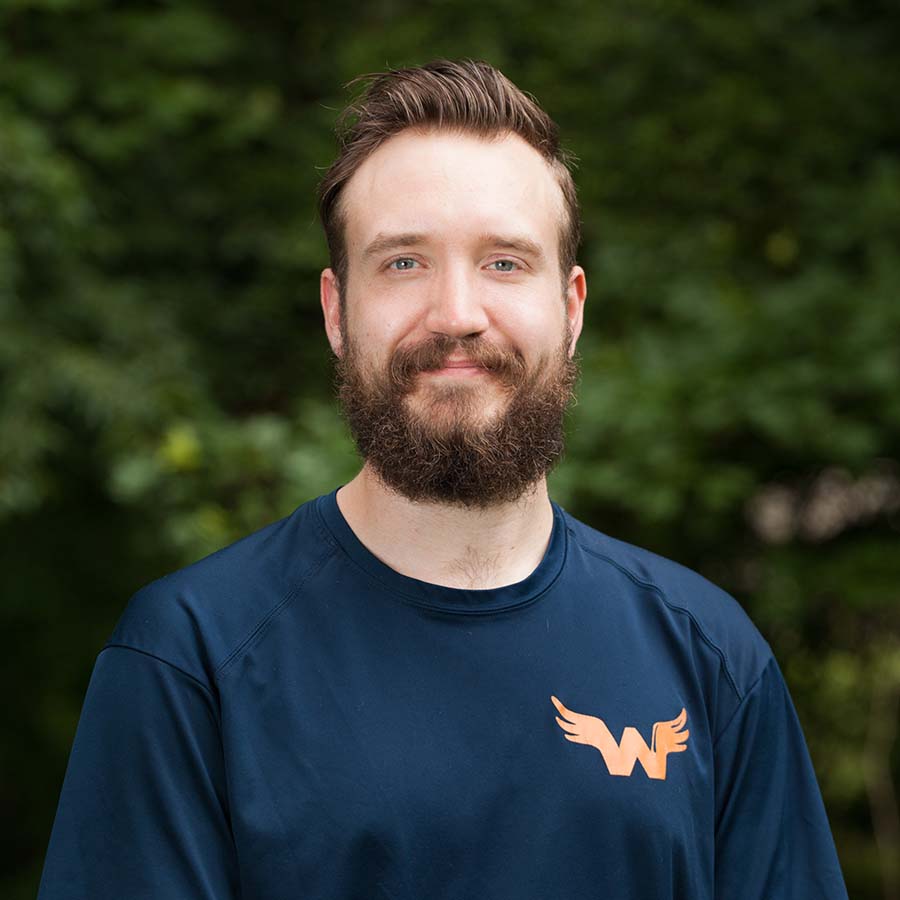 Bill Neibuhr
Commercial Tech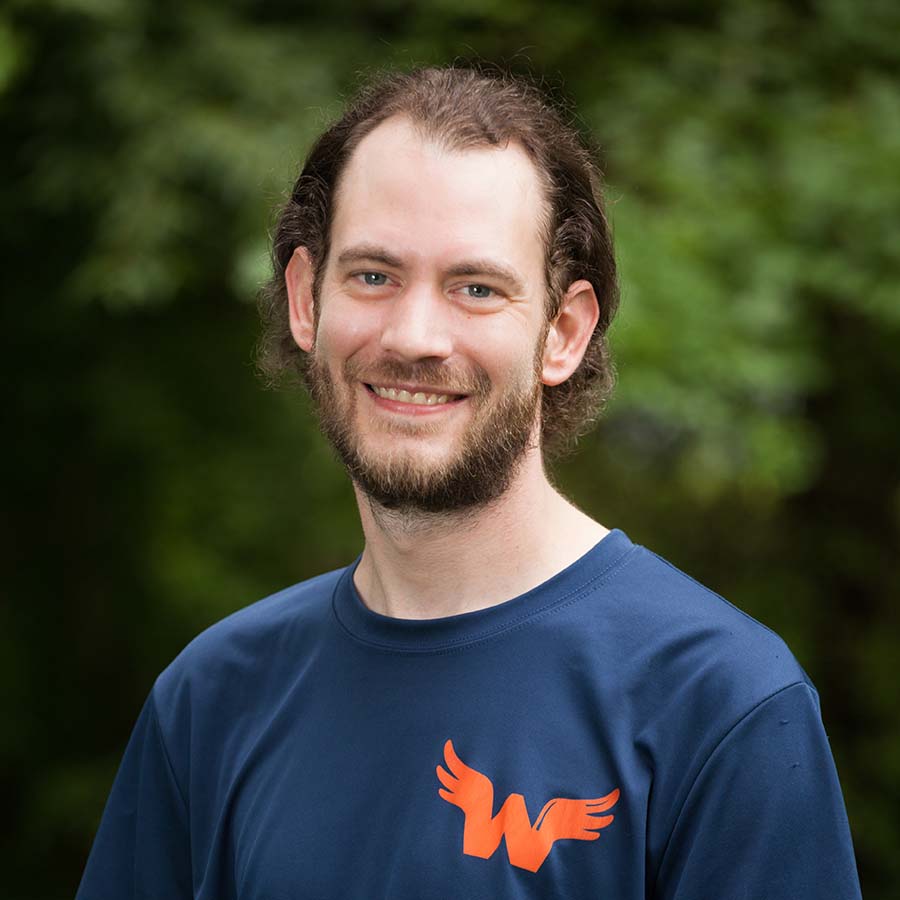 Nate Day
Commercial Tech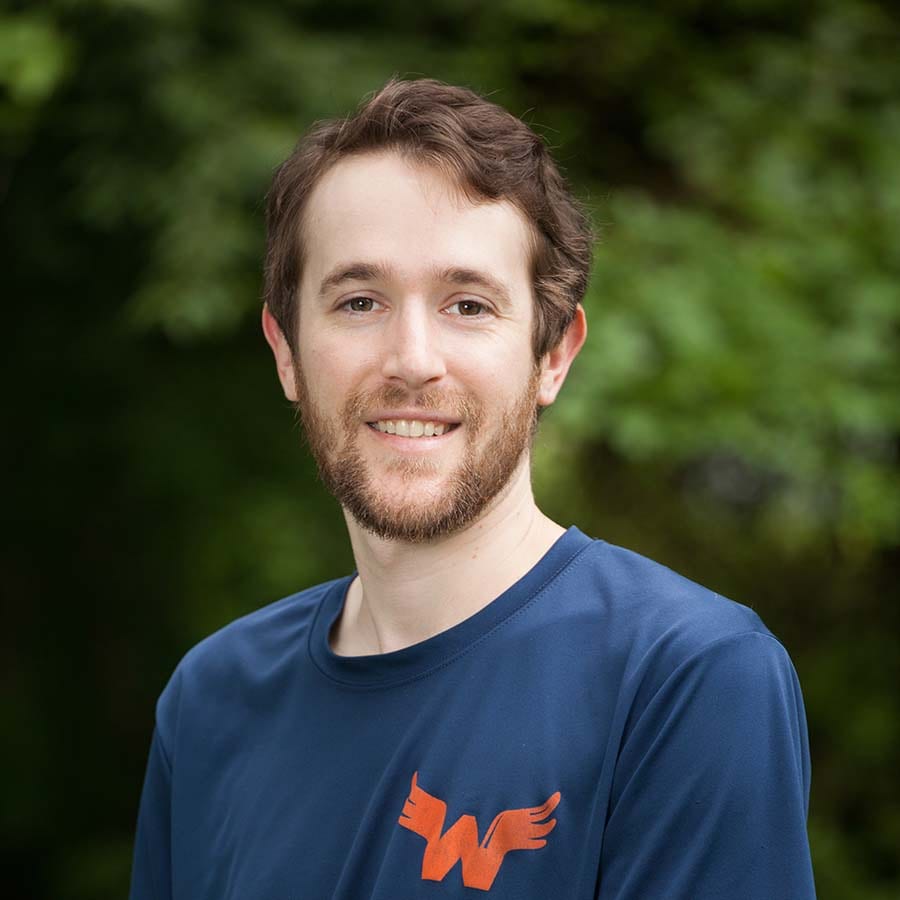 Jesse Bryant
Commercial Tech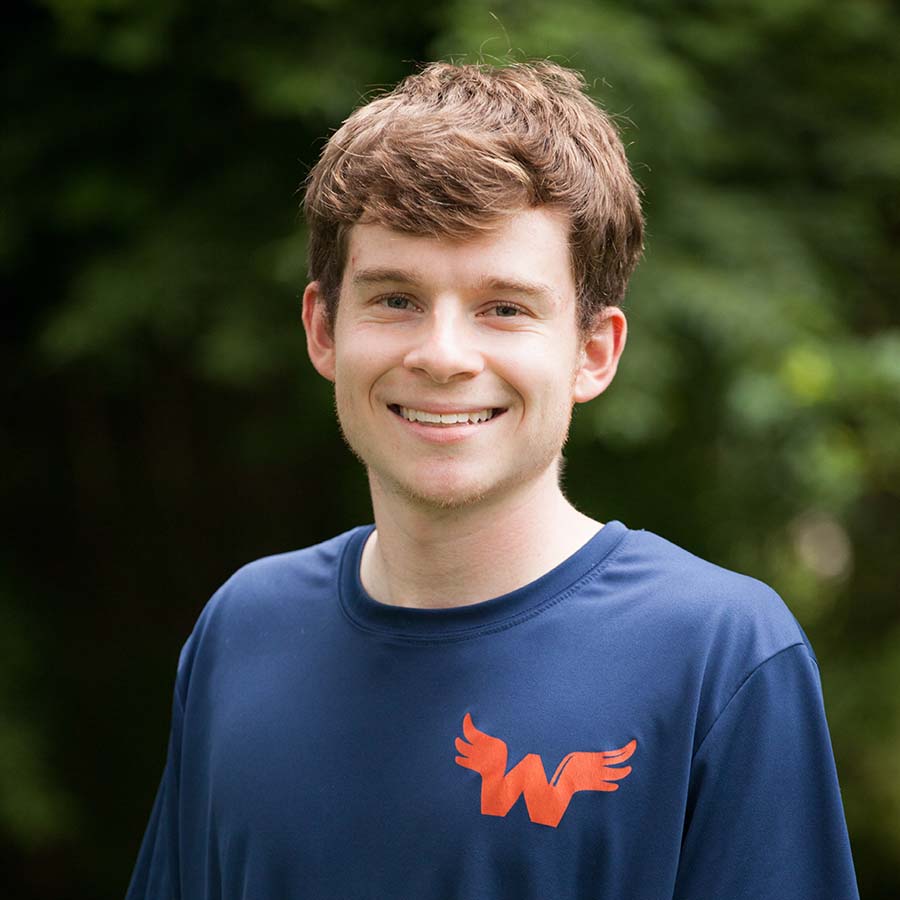 Alex McMillan
Residential Tech