Residential Floor Cleaning
The Difference is in the Details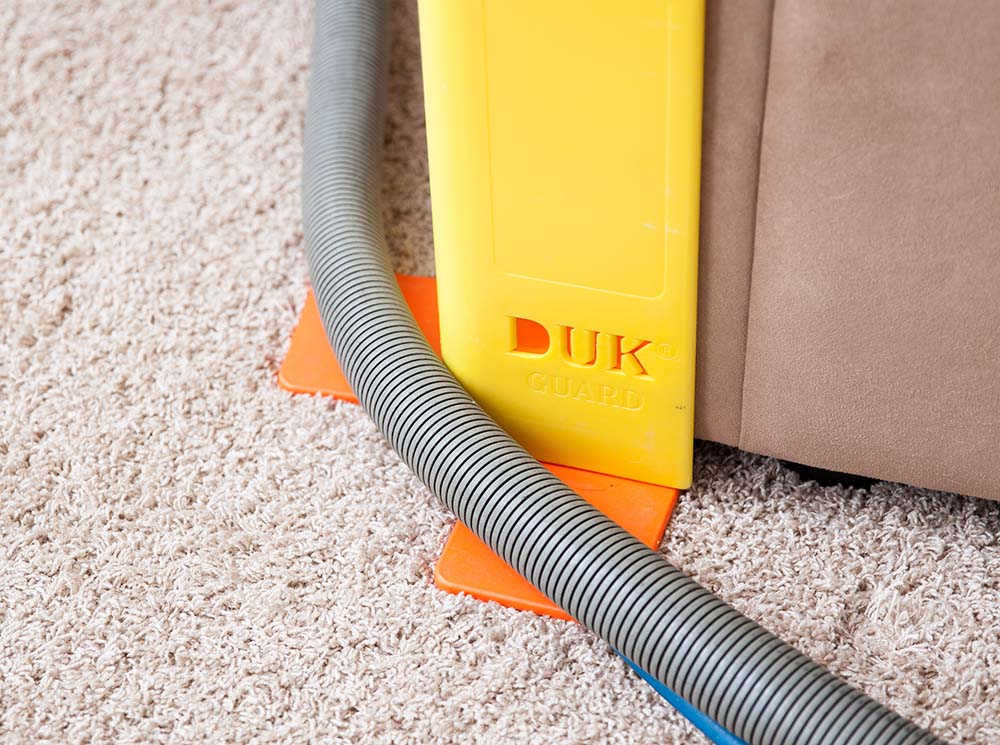 Details matter.
We use a thorough, deep hot-water extraction method with a powerful truckmount machine to ensure your carpets get cleaner and dry faster. We also use low-moisture methods when appropriate, like when we're cleaning delicate rugs and upholstery.
But it's our people who really set us apart. Our Nashville and Brentwood residential cleaning team is top notch. Read our reviews and see. We are the best in the business at what they do, and our customers agree.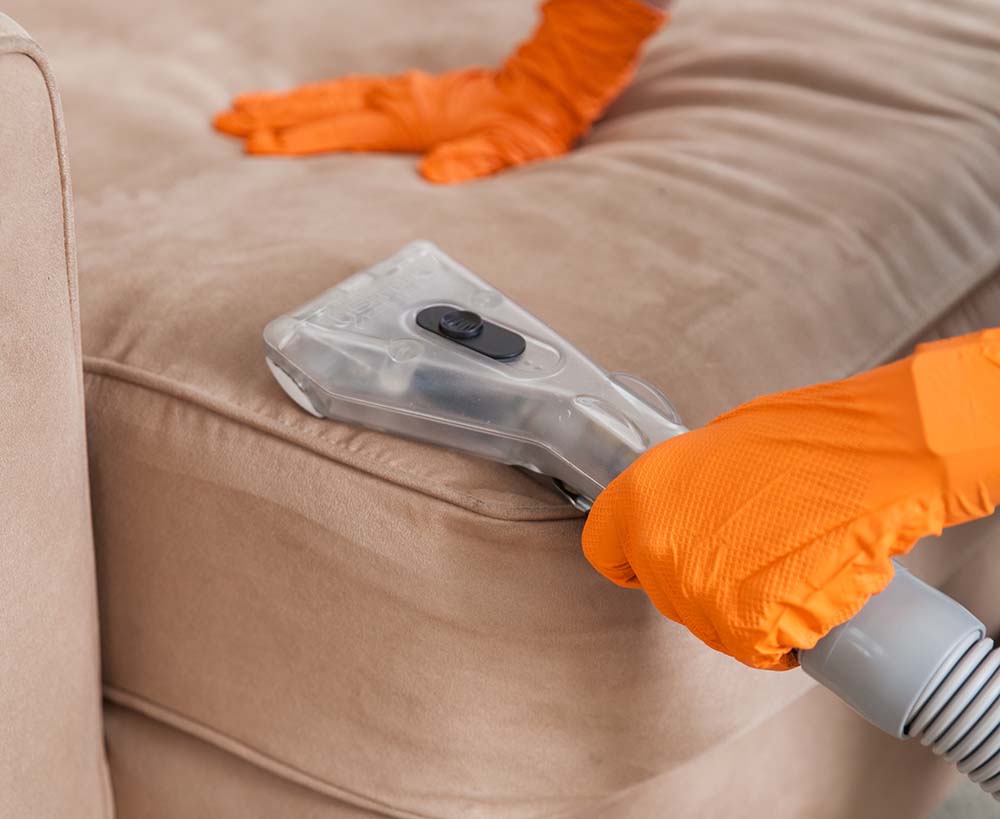 More Than Carpet
We're a one-stop shop for carpet, rugs, tile, and upholstery. Got a rug that needs a little TLC? We can clean rugs on site, and for a much lower cost than immersion cleaning. Got a rug that needs more than just a little TLC? We can handle that too – we offer both options, unlike many cleaners. We're also experts at deep cleaning sofas and upholstered chairs.
We also offer stone and countertop polishing services. We've got the equipment and the experience to make your counters and floors look like new.
What Residential Customers Say
---
John and his team came in and cleaned a few rooms that were the most messy from traffic, as well as a few spots from the dog. They came in and soaked the heavily stained areas with their special concoction, and after only being in the house for maybe an hour, completely cleaned to perfection all the areas we asked them to. I was extremely impressed as we've used other name brand carpet cleaning services in the past and did not have great results. We were never hackled with the price. They charge by the square footage which is really cut and dry to calculate. Their email communication is totally on point. They respond quick and effectively to emails. They were very professional laying cloth covering anywhere they stepped. They even provided me with booties so I didn't accidentally walk over the treated areas. These carpets look brand new, giving the rooms a really fresh look and smell. I highly recommend Wingfield's Cleaning Service. You won't be disappointed.

- Joel E.

Look no further than Wingfield's for superior cleaning at a fair price. I have used several other companies and this is the best one yet! The workers clean as they were doing for their own home. Impressive.

- Douglas G.

Outstanding service! Easy communication, and fast!!! Our carpets have never been cleaned so thoroughly and smell amazing!!!

- Amanda R.

We recently had construction done in our home and there was drywall dust everywhere. John & Jeremy were friendly, professional and extremely knowledgeable! Our carpets & couch look brand new. I will definitely be using this crew again!

- Nina M.

Excellent service at a great price! John was very accommodating with scheduling and showed incredible care and attention to detail when cleaning our carpets. We've used several local companies in the past, and Wingfield provided the best experience.

- A. K.

Outstanding service! Easy communication, and fast!!! Our carpets have never been cleaned so thoroughly and smell amazing!!!

- Amanda E.

I can't believe how clean my carpet is now. I searched for carpet cleaners as a last ditch effort to avoid the expense of new carpet and John McMillan of Wingfields replied to my online request almost immediately. He answered all my questions, was very professional and polite. He did an amazing job and my carpets look brand new!

- Shannon B.

Wingfield's Carpet Cleaning did an excellent job removing carpet stains as well as repairing carpet damage and odor from pets. I would highly recommend their services.

- Stephanie B.

Great job on whole house on a moment's notice. Carpets looked like new after they were finished! Will use them again and again!

- Jackie B.

My carpets look amazing and the staff was very professional! They got me on the schedule quickly and arrived early!!!! My carpets look brand new! The price was very reasonable as well. I'm so thankful I found them

- Jasmine R.

They went above and beyond to fit me in ASAP, arrived on time, and were so professional. They laid out tarps as to not get my entry dirty. They took their time to explain all my options and what to expect after the cleaning. I'll keep their number for future cleanings!

- Katy C.

These guys are so professional and reasonable. I have several dogs and pet stains....they are gone and my carpet looks new again!!! HIGHLY RECOMMEND.

- Alyssa P.

These guys were so nice and so easy to work with and the best prices in town! Highly recommend and we will definitely use them again for any future carpet cleaning!

- Callie W.

They arrived in a timely manner, completed all my carpets in 2 hours, and were kind and respectful. They said hello, were considerate and friendly, then got to work straight My favorite part was that the cost was INCREDIBLE. I am so glad I chose them!

- Ariel Q.

, Nashville

Outstanding customer service and a job well done! Couldn't be happier. They got some really tough stains out of my playroom and couch. Highly recommend.

- Lashlee W.

I chose Wingfield's Carpet Cleaning Service based on the positive Google reviews and they did not disappoint. They were punctual and professional. I would definitely call them again.

- Dana N.

I just had my carpets done by Wingfield's and they did an excellent job. He arrived on time, did a great job on the carpets and the pricing was SPOT on.

- David R.

Evan and Cam were wonderful! They were very, professional, friendly, they worked hard, they were efficient and did a beautiful job!!

- Robin N.

John and his crew were very professional and thorough in their cleaning. His team completed the job quickly and the carpets look great.

- Benji O.

, Nashville

I needed carpets cleaned before I moved out of my apartment. I went with Wingfield because of their great reviews. Now I get to add my own: they are super professional and very fast and the carpets look fantastic.

- Anna O.

I had John with Wingfield's Carpet Cleaning come to my home to deal with some pet urine on a wool rug. Very knowledgeable, professional and fairly priced. I wouldn't use anyone else to clean my carpets! I highly, highly recommend them!

- Amy M.

, Arrington, TN

Garage floor cleaned PERFECTLY! I hired Wingfield's to clean some carpet and asked them while they were here if they would clean my garage floor. They brought out their tile equipment and cleaned the ever-loving-crap out of the nasty, dusty floor.

- Kyle D.

, Nashville, TN

Wingfield's Cleaning Service has made my house look new again. They saved us from having to replace our carpet by removing stains we thought would never come out.

- Phillip S.

, Thompson's Station, TN